How to Get Started in eXp World
You're Invited! Let's power through the market shift together!
As part of the eXcel initiative and a commitment to all real estate agents during this difficult time, we're proud to announce eXp Training Passports for prospective agents. World-class virtual training is part of our DNA as a brokerage, and we'd like to welcome other agents into our World to learn, build their skill sets and get to know eXp. Guests will have access to our incredible training throughout April and May.
HERE IS SOME HELPFUL INFORMATION ABOUT HOW to get around in exp world:
Download your Getting Started Guide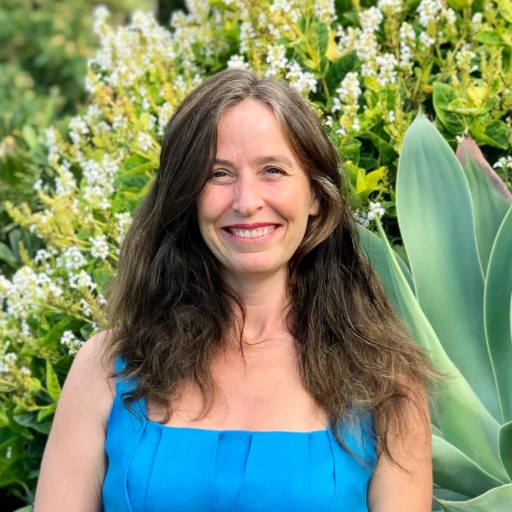 I use Intelligent Analysis for finding hidden gems in the Real Estate Market. Whether the Market is high, low, or on the move, I use my in-depth knowledge of Kaua'i, Database Architecture, Mathematics....