Having Trouble with Tenants Behind on Their Rent?
The Coronavirus Rental and Utility Assistance Program appears to have sufficient funds remaining to cover virtually all rental delinquencies on Kaua'i. If your tenant applies, the back rent that they owe is paid directly to you and can cover all the way back to March of 2020! Check out this article in The Garden Island News for more information: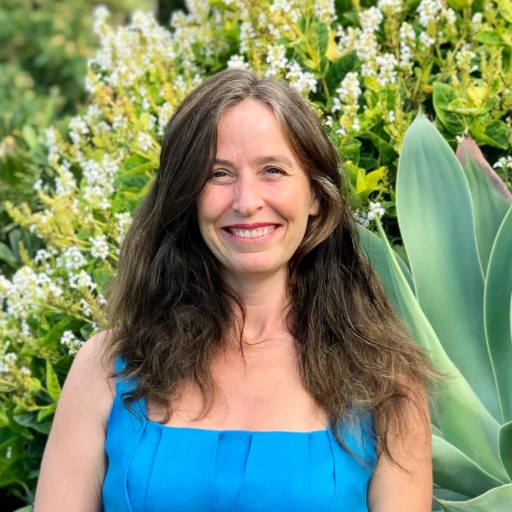 I use Intelligent Analysis for finding hidden gems in the Real Estate Market. Whether the Market is high, low, or on the move, I use my in-depth knowledge of Kaua'i, Database Architecture, Mathematics....
1 comments in this topic