Find Your
Perfect Kaua'i Home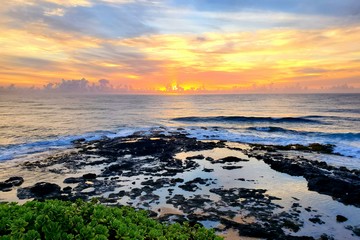 I'm thinking about
Selling my home.
Don't just get your home listed, get it SOLD with the greatest exposure, providing for a quick sale at the best price possible.
What is
My home worth?
Get an instant market value estimate for your home based off of similar recently sold properties in your area.
Buying A Home
Where Do I Start?
The best way to ensure you are buying the right home is to be prepared before finding your dream home. This process can be an emotional rollercoaster at times, but we're here to take the stress out of the process so you can focus on what is most important.
Find My
Perfect Kaua'i Home.
Use our cutting-edge property search, including polygon map search, to find homes for sale around Kaua'i, Hawaii. Sign up to receive instant listing alerts, analyze community data, and request private showings, all from within your personal dashboard — it's fast, easy, and 100% FREE!
Have Questions?
Get In Touch