Fantastic Ulu Ko Mansion!
Fantastic mansion now available!
Over 3600 sq ft, in the desirable Ulu Ko neighborhood of Lihue!
Click here for full details.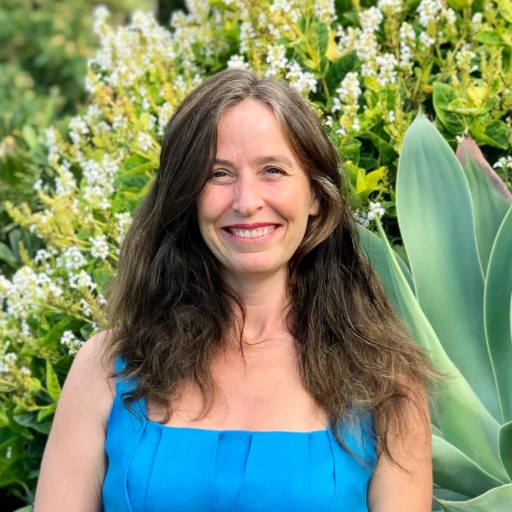 I use Intelligent Analysis for finding hidden gems in the Real Estate Market. Whether the Market is high, low, or on the move, I use my in-depth knowledge of Kaua'i, Database Architecture, Mathematics....