Tax Benefits of Home Ownership!
Everyone knows that Mortgage Interest in Tax Deductible, but did you that your PMI and any points you paid on your Loan may be too? Check out this handy-dandy Tax Benefits guide put together by one of Kauai's top escrow companies for more information: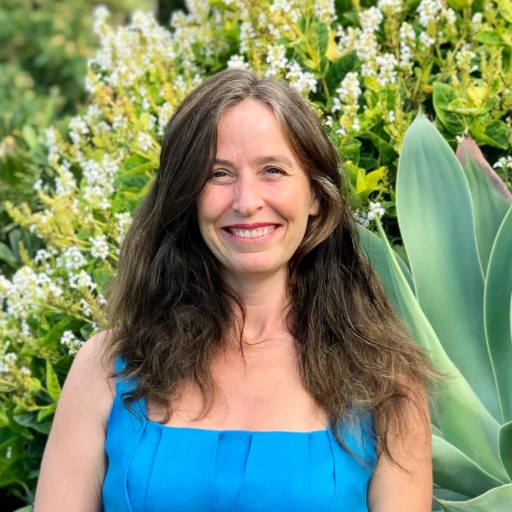 I use Intelligent Analysis for finding hidden gems in the Real Estate Market. Whether the Market is high, low, or on the move, I use my in-depth knowledge of Kaua'i, Database Architecture, Mathematics....