Real estate prices in Kaua'i for single-family homes have soared over the past year, with Median prices skyrocketing from $769,000 in June & July of 2020 almost 60% to $1,225,000 during the same months of 2021. And with the Tourists back, it looks like Condos are starting to follow suit.
Check out this article that discusses how first-time Homebuyers are being impacted by these skyrocketing prices throughout the country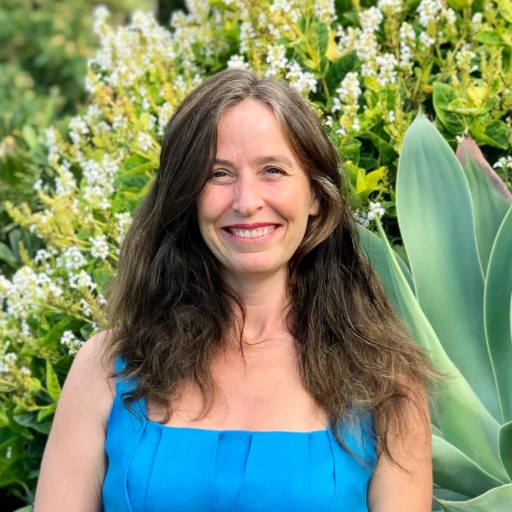 I use Intelligent Analysis for finding hidden gems in the Real Estate Market. Whether the Market is high, low, or on the move, I use my in-depth knowledge of Kaua'i, Database Architecture, Mathematics....