Trying to figure out your Development Rights on Kaua'i can be daunting and you always want to hire a professional Realtor who can help you. It's so complicated that the Kaua'i Board of Realtors recently published its "Parcel Build Out Guide" to help us! Wow! What an incredible resource! Remember, though: other constraints to your Development Rights may apply, so be sure you speak to your Realtor or Real Estate Attorney before accepting these guidelines as gospel!
For example, it is particularly important to note that in a CPR, the Development Rights apply to the Entire Underlying Parcel, not the individual CPR Units. Usually the CPR Docs will divvy up the total development rights to the individual Units, but sometimes laws change (or developers just get it wrong), rendering the original division of rights inaccurate. And if the CPR Docs conflict with the County rules, the County rules always prevail.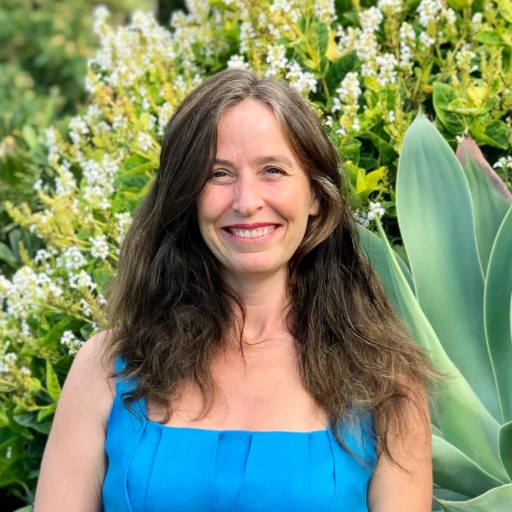 I use Intelligent Analysis for finding hidden gems in the Real Estate Market. Whether the Market is high, low, or on the move, I use my in-depth knowledge of Kaua'i, Database Architecture, Mathematics....